12.5" TWS125HP81 Smart Touch Display
●12.5" Smart Touch Display
●1920x1080(FHD) 16:9 Panel
●VA Mode, Normally Black
●PCAP Touch, EETI IC
●HDMI / DP Interface
●Support 10 Points Touch
●Mounting:Open Frame. Panel Mount. Wall Mount. VESA Mount. Desktop Stand
Full HD
1920 x 1080
High resolution
Wide View Angle
170° View angle,
outstanding Color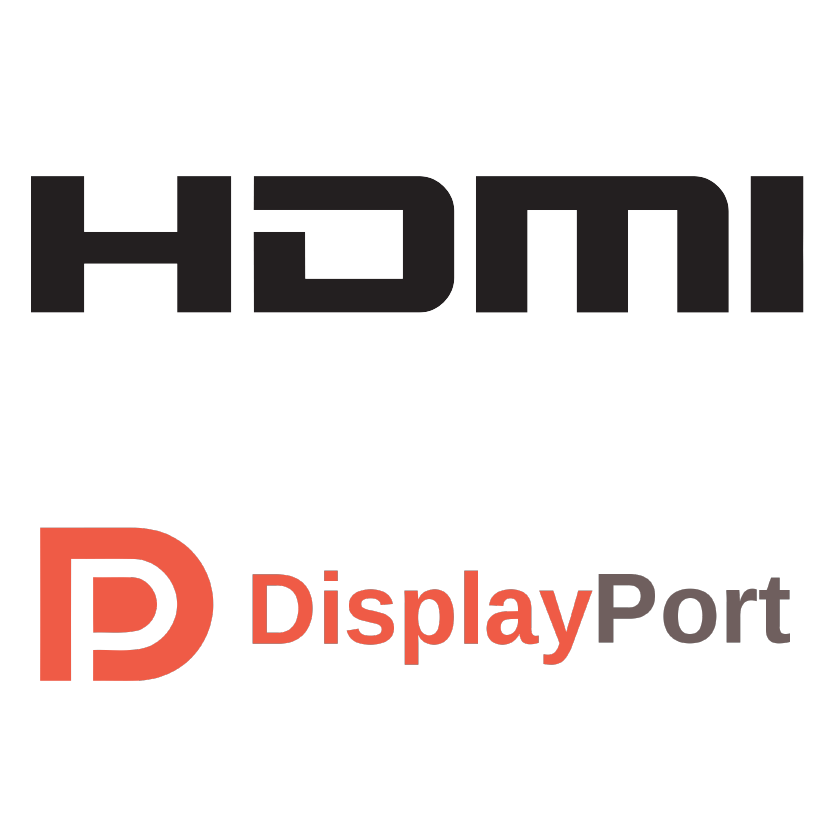 HDMI/DP Input
Mainstream interface,
plug and play
Multi-Touch
10 point multi touch,
meet operating need
Stylus Pen
High-sensitivity,
meet product need
OSD Menu
Adjust monitor
parameters speedly
High Hardness
Hardness>6H,
beautiful and durable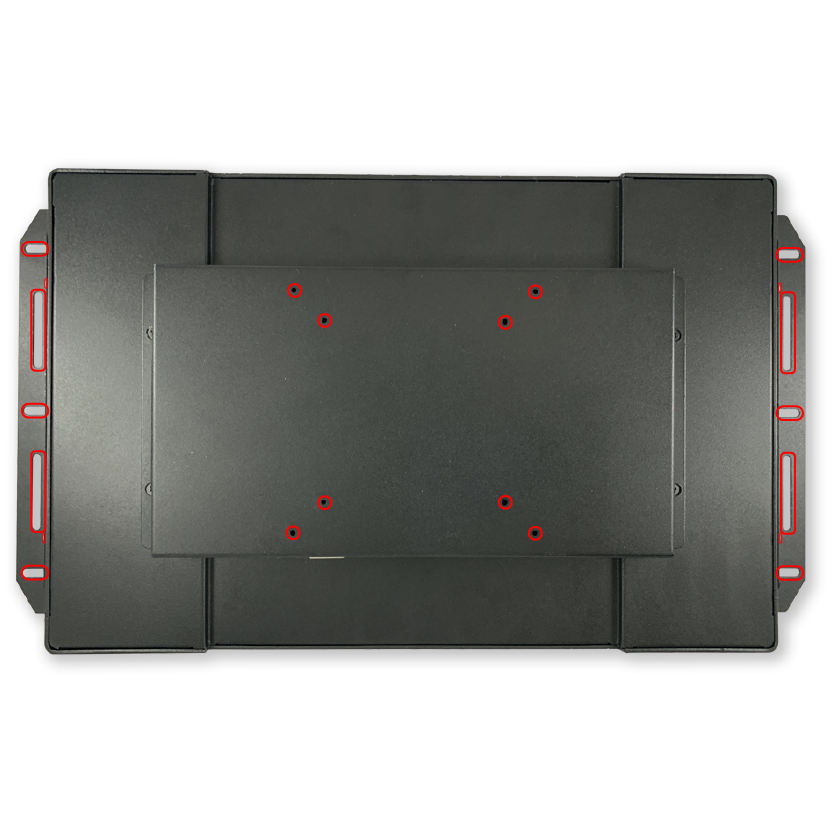 Variety Mounting
Panel/Side/Wall/VESA
mount support
Speaker
L/R speakers built-in,
good sound quality
Raspberry Pi
Best match with
Raspberry Pi
L/R speakers built-in, 8Ohm - 2W + 2W
Touch USB, HDMI, DP, Power x1
You can adjust brightness, contrast and other parameters on OSD keyboard
High flexibility mounting
Panel Mount (Front)
Embed in machine
from the front
Panel Mount (Side)
Embed in machine
with side keyhole
Back (VESA 75mm/100mm)
Wall mount or combine
with cantilever bracket
with Monitor Stand
Stand upright on the table,
use as a POS machine etc.
Combine with your product easily and speedly
Combine with
cantilever device
Combine with motherboard, embed in various devices
Flexible uses in spacious constraints with VESA mount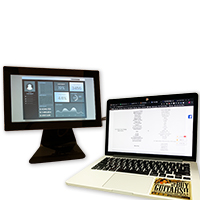 Used as second Display
More Operating Environment
Industrial
Industrial Machine
HMI
IPC
Aviation
Marine
Transporation
Ruggedized PC
Ruggedized Tablet
Interactive Machine
KIOSK
Digital Signage
Cash Machine
Parking Payment Machine
Vending Machine
Audio Guide Machine
Consumer
Directors Monitor
Lighting / Audio Console
POS
Second Display
Slot Machine
KVM Monitor
Intelligent Control
Smart Home Control
IOT Device
Access Control Equipment
Connect with HDMI,
become touch computer right away
Mini Computer
Motherboard
Raspberry Pi
Our Smart Touch Display has multi-touch and wide viewing angle.
There are multiple embedding methods, including front/side keyhole and standard VESA75/100 locking method behind the monitor.
The extremely high flexibility allows users to easily and quickly import into various devices.
E.G., Industrial PC, HMI, KIOSK, POS, Gaming, Smart home devices, and IOT devices.
We have professional knowledge and class 1,000 clean room to bring you high reliability products!
12.5" Smart Touch Display
Specification
Resolution (Pixels)

1920 x 1080 (FHD)

White Luminance

≧255 (typ)cd/㎡

Display Mode

Normally Black

Active Area

276.48 x 155.52

Viewing Angle

85/85/85/85

Respons Time

30ms

LED Life Time (Hrs)

≧15,000

Touch Type

PCAP

Touch Structure

G/G

Touch IC

EETI

Surface Hardness

≧6H

Allow Touch Points

10 Points

Touch Interface


USB

Input


HDMI 1.4a

Display Port 1.1a

DC-IN

+12V and up 1A Adaptor

Speaker

8Ohm - 2w + 2w

Display Control

OSD Key

Operating Temperature

0~50℃

Outline Dimension
(without Bracket)

317.48mm(W) x 208.52mm(H) x 28mm(D)

Mounting
Open Frame
Panel Mount
Wall Mount
VESA Mount
Desktop Stand
●Multi-touch, wide view angle, and L/R speakers built-in
●Flat PCAP touch, high hardness glass up to 6H
●Variety mounting (Panel Mount, Wall Mount, VESA Mount)
●HDMI. DP mainstream interface plug and play
●Suitable for various interactive machine. Our professional PM&RD will provide you with the best solution.
Open Frame Type
●Touch Display Module (W/o Cover & Speaker)
●Bracket x 2
Module Type
●Touch Display Module (With Cover & Speaker)
●Bracket x 2
Front view
Front view 2D Drawing
Rear view
Rear view 2D Drawing
with Bracket Front view
with Bracket Front view 2D Drawing
with Bracket Rear view
with Bracket Rear view 2D Drawing
Desktop Stand Type 1
Desktop Stand Type 2 (Wall Mount Available)
Smart Touch Display with1920x1080 (FHD) wide view angle display design, can be combined with Raspberry Pi.

You can directly use copper pillar to lock Raspberry Pi on the top of the AD Board.

In addition to making RD&PM more convenient in research and development, they can also directly import the entire set of kits as end products.

● Soc:Broadcom BCM2837B0, Cortex-A53
● CPU:64-bit SoC@1.4GHz, Quadro Core
● Memory:1GB LPDDR2 SDRAM
● Wifi:Zero W Antenna
● Bluetooth:Bluetooth 4.2, BLE
● IO:Extended 40pin GPIO Header
● Interface:HDMI